Main content starts here, tab to start navigating
About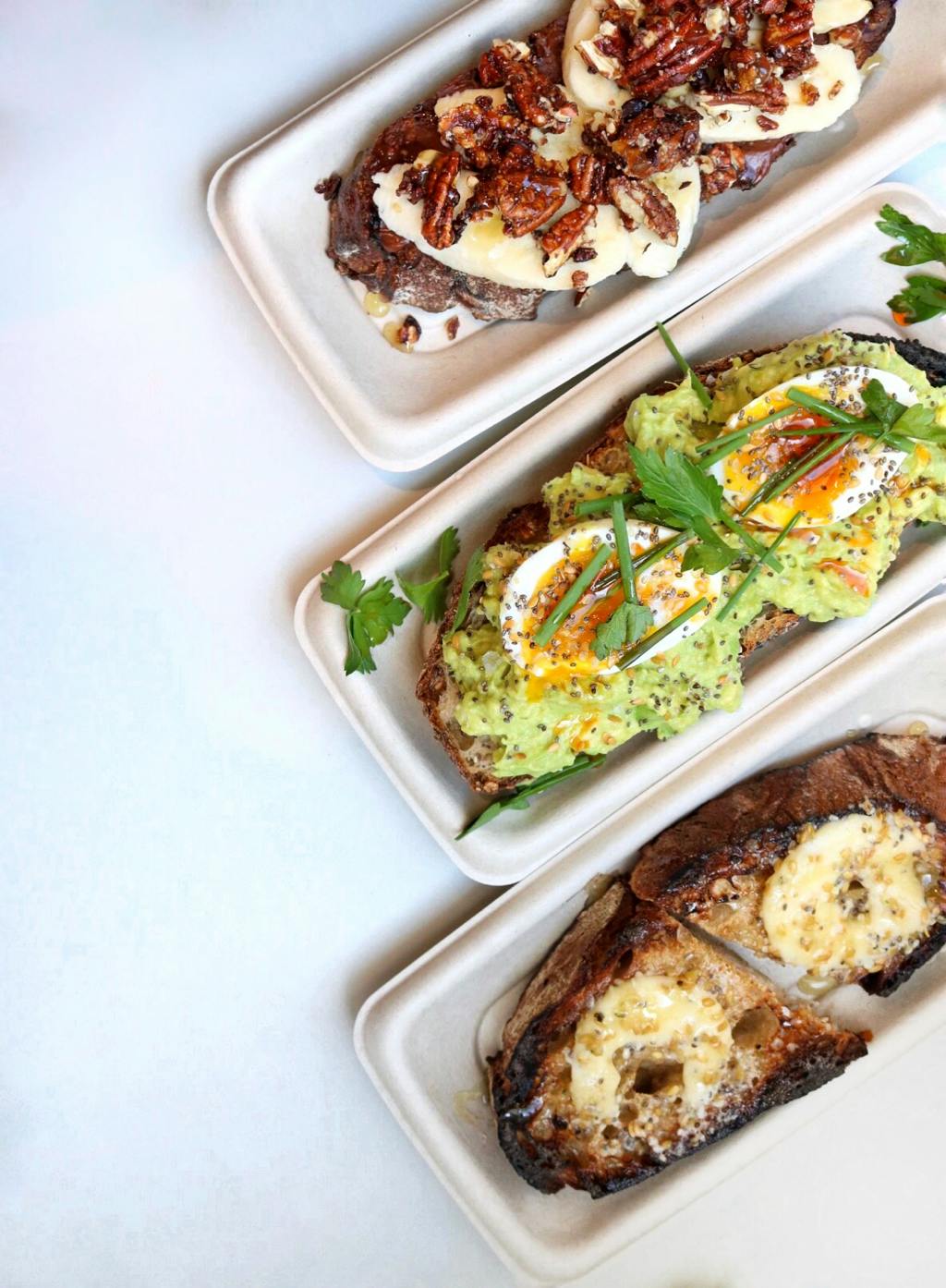 Slide 1 of 3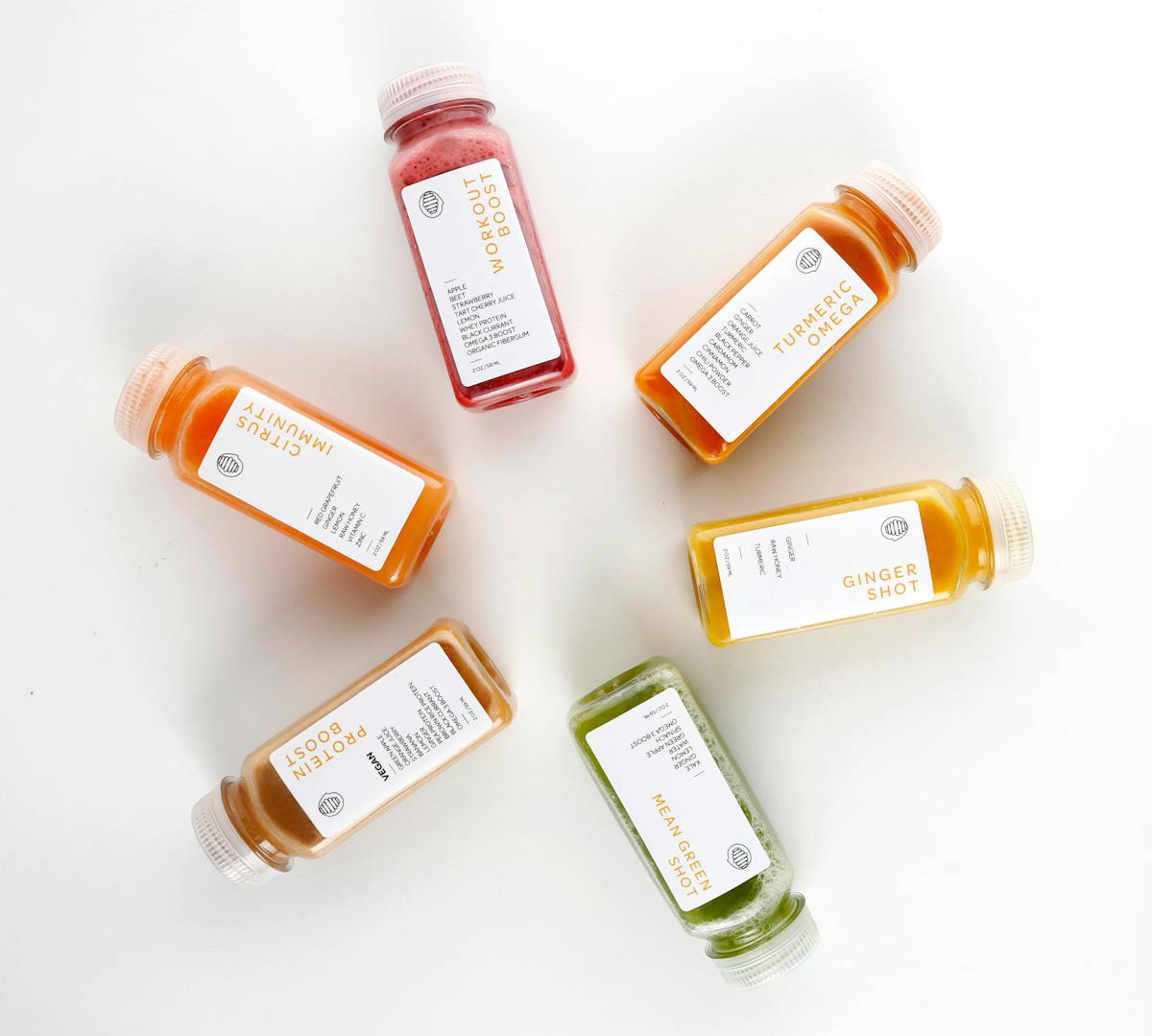 Slide 2 of 3
Slide 3 of 3

CEO and Co-founder of Honeybrains, Marisa Seifan
Honeybrains is the first hospitality restaurant brand dedicated to better brain health. Honeybrains opened its first restaurant in Noho in December 2016 and now has four restaurants with continued plans of expansion. Marisa and her family members started Honeybrains to translate the growing scientific research about brain health into enjoyable and accessible foods, drinks, nutrient-based supplements, and other products that can help people live happier, longer, and healthier lives. Marisa is passionate about educating as many people as possible about how to live a brain-healthy lifestyle.
Marisa believes Honeybrains can be a force for good in the world by empowering individuals with knowledge and products that can improve their quality of life, as well as reduce their risk of long-term brain degeneration or disease (e.g., dementia and Alzheimer's). To the extent more individuals make such choices, our communities (and our planet) grow healthier.
Marisa is committed to giving back to, and actively participating in, the communities in which Honeybrains operates. Under her leadership, Honeybrains has partnered with several nonprofits to raise awareness and funds, such as: Every Mother Counts; Womankind; Rethink; Women's Alzheimer's Movement, and the Robin Hood Foundation. Marisa also sits on the board of the non-profit Advancement for Rural Children, the Noho Business Improvement District ("BID"), and the Flatiron NoMad BID. Marisa has always believed in working for the benefit of others.
Before starting Honeybrains, Marisa served for almost a decade as a federal prosecutor in the Eastern District of New York, including as Chief of General Crimes, Deputy Chief of General Crimes, and Deputy Chief of Public Integrity. In her role leading the General Crimes Section, she trained and supervised over a dozen new prosecutors on the fundamentals of criminal prosecution. During her tenure as a federal prosecutor, Marisa led and supervised numerous complex investigations and prosecutions, including various types of fraud, corruption, racketeering, obstruction of justice, and tax crimes. She conducted several jury trials including a corruption case against a former New York State Senator and a racketeering case against a member of organized crime.
Although delivering justice to victims and criminals was deeply meaningful to her, she ultimately decided to dedicate herself to improving our individual and collective health.
Marisa was born and raised in New York. She is married and is the proud mother of three young boys. She received her B.A. and Certificate in Markets and Management from Duke University. Marisa received her J.D., cum laude, from Georgetown University Law Center where she was a member of the law review. During law school, Marisa was a teaching fellow in the Legal Research and Writing Program and also helped secure political asylum for an Ethiopian refugee.
Nourished Minds and Thriving Bodies Enrich Lives
Honeybrains was sparked by a conversation between three siblings, which evolved into a deeper exploration of the relationship between ingredients, health, and flavor. One of the siblings is a neurologist who has spent years studying how nutrition and lifestyle affect brain function. His research became a focal point of their discussion. Ultimately, this conversation led to the creation of new recipes, and a new experience, with the well-being of people at their core. Together, they started Honeybrains to translate the most reliable, collective scientific knowledge about brain health – which is intimately related to body health – into enjoyable foods, drinks, and experiences.
Today, we at Honeybrains refer to the process by which we mindfully choose and combine ingredients – based on the best available science – into healthy and flavorful recipes as our L.I.F.E. Process. L stands for love, I stands for ingredients, F stands for flavor and fun, and E stands for education. We try to bring our L.I.F.E. Process into everything we do: from our food and drink menus to raw honey, to an array of select supplements and technologies that promote wellness. We chose the word life as a reminder that there is nothing more important, and that well-being is at its core. We believe that helping others begins with helping ourselves. When we are healthy and feel good about ourselves, we have the inspiration and motivation to give to others.
At Honeybrains, we promise to work diligently to continue to learn and improve our understanding of the most reliable, scientific knowledge about brain and body health, so that we can continually provide you with experiences that can improve our (collective) lives. Where we are today is only the beginning of the HB journey. We continue to discover every day.