The Brain-Body Connection Explained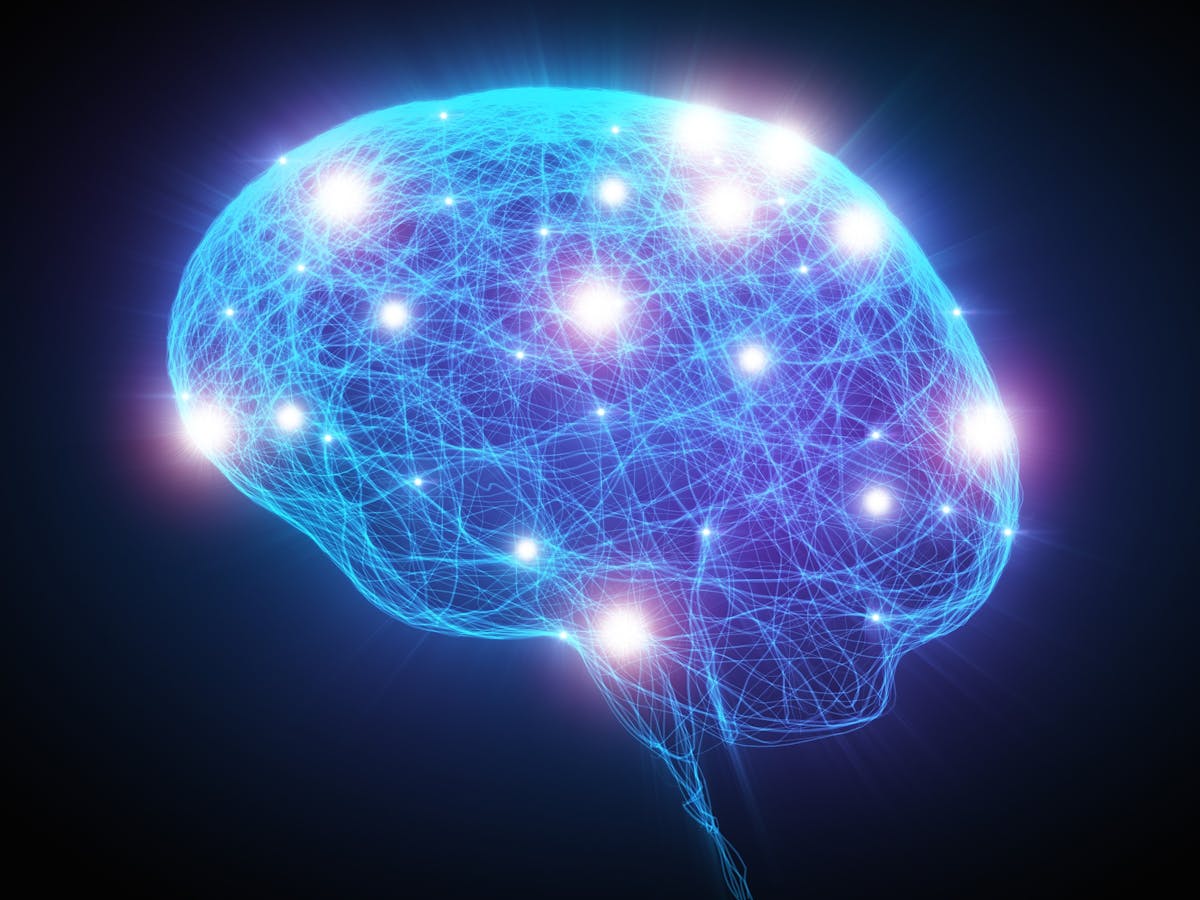 The Brain-Body
Connection Explained
The Brain-Body
Connection Explained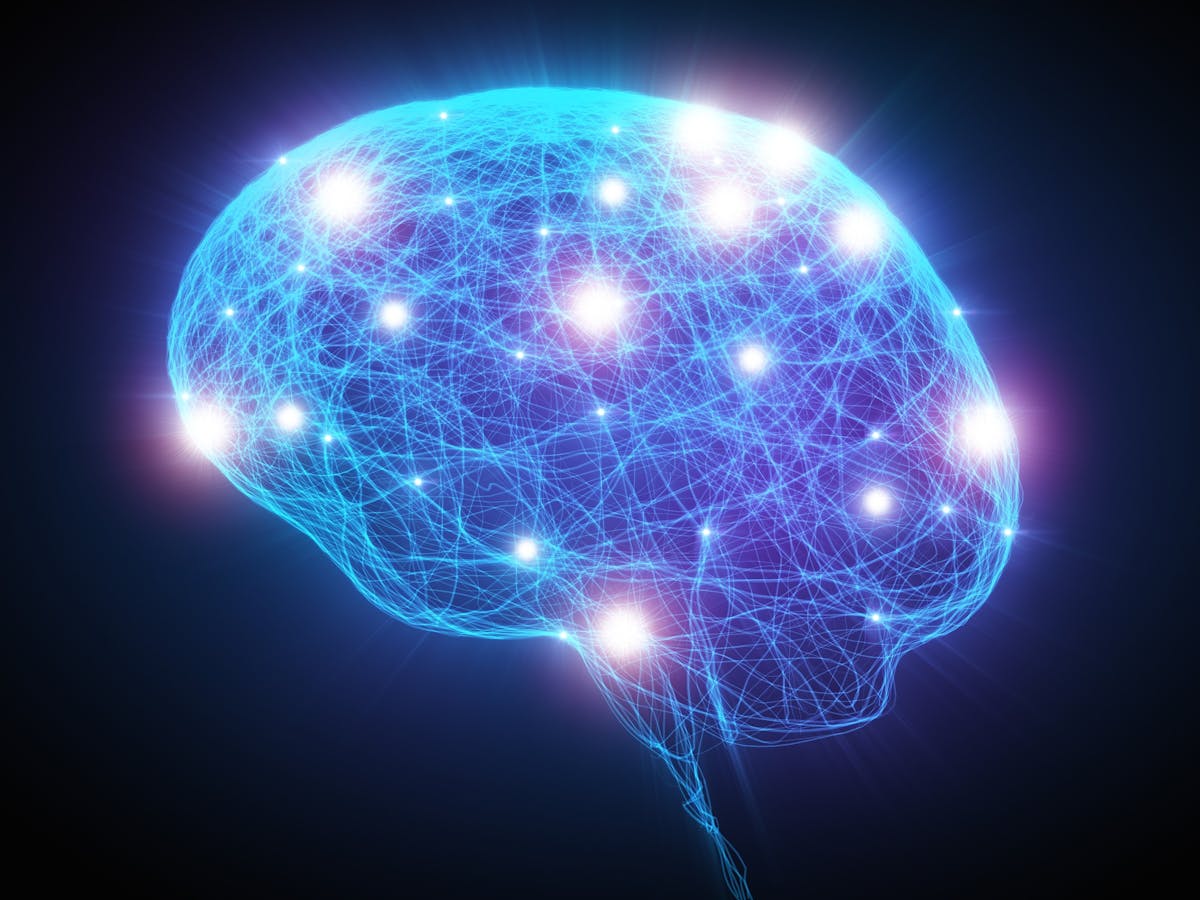 The brain is an organ. Organs are made of organized groups of cells. Organs cannot survive without other organs. Organs interact with each other to form systems. Our body systems include the Nervous, Digestive, Circulatory, and Metabolic Systems. Our body systems work in harmony to form one living, breathing whole.
The Nervous system is the most energy-hungry organ system. The Nervous system includes the brain and all the nerves that emanate from the brain into the body. The nervous system is hungry for nutrients because it requires constant energy (e.g., glucose, oxygen or ketone bodies). This energy is necessary to maintain an electrical gradient for sending messages. The energy also fuels the creation of new neural connections that happen when we live and grow, every day, in response to our environment. In fact, our brains burn calories even when we are at rest! Our brains use about 20% of our energy from food each day.
Because the Nervous system is constantly using energy, it relies heavily on the Digestive, Circulatory and Metabolic systems for fuel. The Digestive, Circulatory and Metabolic Systems are responsible for absorbing, transporting and metabolizing nutrients. The Digestive System includes not only our mouth and stomach and other digestive organs, but also all the bacteria that inhabit our intestines. The Circulatory System includes not only our heart, but also the veins, arteries and tiny blood vessels that feed the innermost parts of our brains. The Metabolic System is the sum of all processes involved in the cellular breakdown of food into body building blocks and energy. Metabolism occurs not only in every body cell, but also in every brain cell.
The Digestive System absorbs nutrients into our Circulatory System with help from friendly bacteria within our Digestive System. From there, the heart pumps these nutrients throughout the body, and also through a meshwork of capillaries known as the blood brain barrier. Once past the blood brain barrier, nutrients have direct access to the inside of brain cells, where they are metabolized in the brain.
We can help our brains by improving our Digestive, Circulatory and Metabolic health. Digestive health means having healthy bacteria flora. Scientists are still working on easy ways to determine whether you have a healthy flora. Circulatory health means having smooth inflammation-free arteries. One way to know whether you have inflammation-free arteries is to check your homocysteine level. For a healthy brain for life, your homocysteine level should be 10 or below. Metabolic health means having efficient use of insulin, which is the main hormone for breaking down nutrients. One way to know whether you have an efficient metabolism is to check your fasting blood sugar level. For a healthy brain for life, your fasting blood sugar level should be below 90.
To get closer to these targets, we can eat the HB Five Food Groups (legumes, whole grains, fruits, vegetables, omega 3s) plus Good Garnishings (herbs, spices, fermented foods and colorful sweeteners from nature such as raw honey). These foods improve the health of our body systems because they have essential nutrients, including fats, fiber, color pigments, vitamins and minerals, which nourish and protect the body and brain.
Download this blog Here.