Main content starts here, tab to start navigating
Healthy and Delicious Meals for Healthcare Workers
$25.00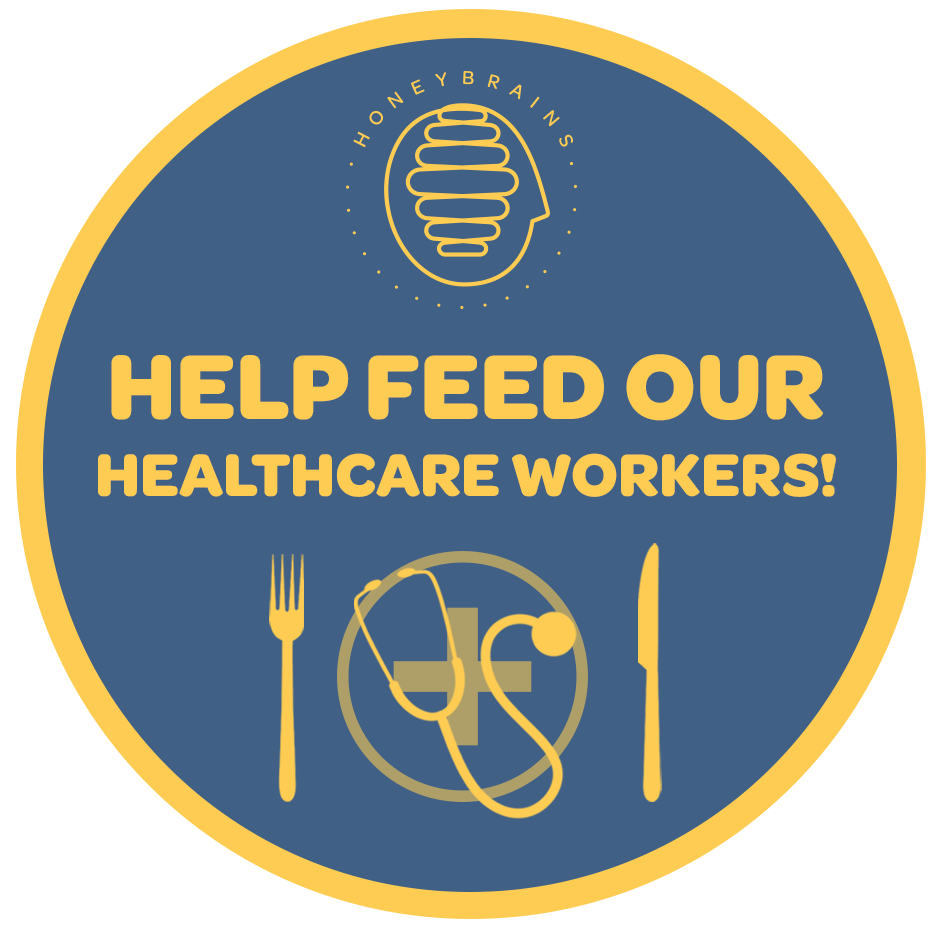 Please Help Feed Our Healthcare Workers!

Our amazing and generous community has reached out to us to donate healthy and nutritious meals to our healthcare workers during this critical time. We have partnered with various local hospitals and healthcare workers to deliver healthy and flavorful meals. Your thoughtful donation will also help us to stay open to continue supporting our employees and community. ($25 feeds approx 2ppl)
Honeybrains is a for-profit business. Please note that goods and services are provided in exchange for your contribution. As such, this transaction is of an ordinary nature and not deemed a tax-deductible donation.